HOH Lobby in all its glory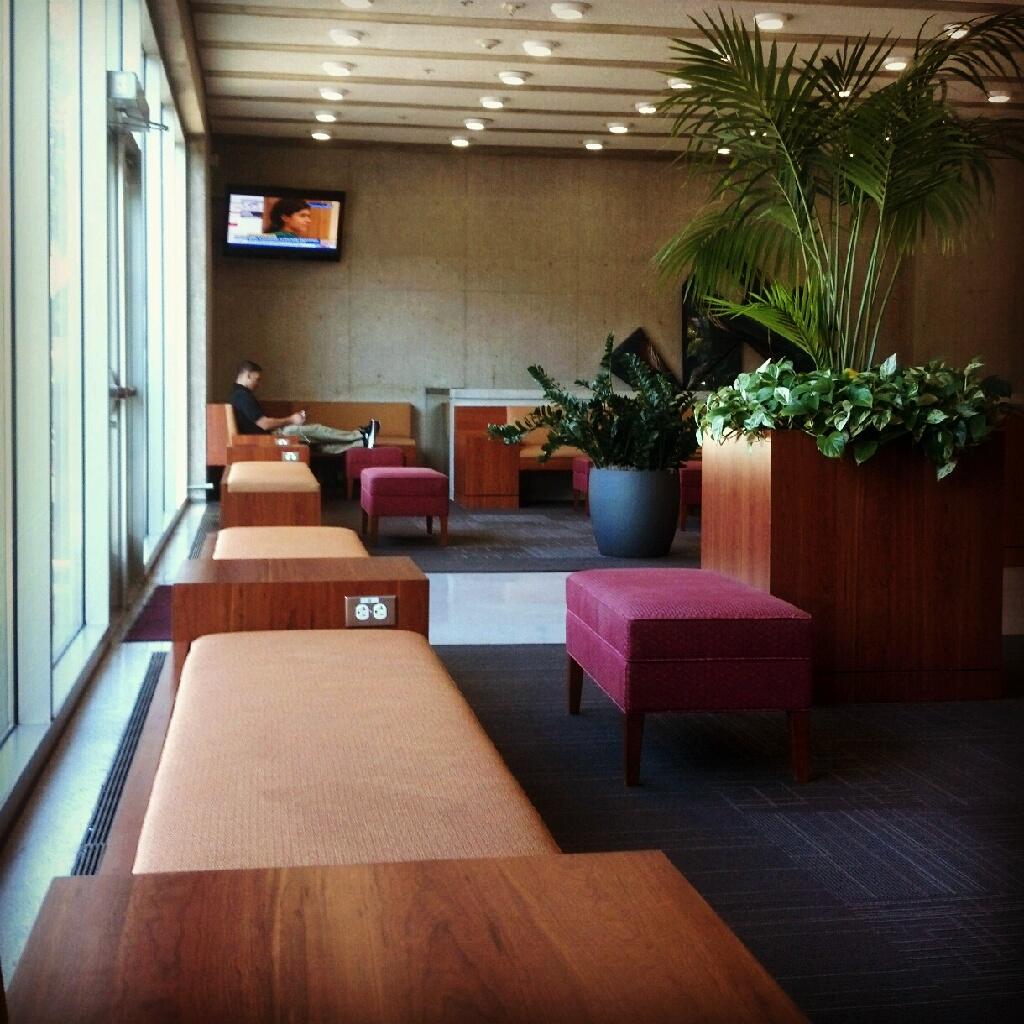 My favorite place on campus is HOH lobby–sure, it's not the most stunning place on campus or the most technologically equipped, but it's my second home in between classes. It's so convenient to just be able to sit on one of the benches, pull out my laptop, and work on an essay or check my email (or Facebook).
There's always the televisions playing silently in the background, with CNN, so that you're up to date with current events. You get to see your friends before they step into the elevators for their next class. There's always copies of the Daily Trojan. It's just a great place to be and a great atmosphere.
And this is just my personal opinion. I'm sure if you asked everybody at USC, they would each have their own opinions on what their favorite spot on campus is, with their own individual reasons. I think that's the best part about USC, or college in general. You get to create your own comfort zone, some place that you enjoy being that's unique to you and your lifestyle.