Spotlight on Classes: FBE 421
FBE 421 (Financial Analysis & Valuation) is the quintessential finance class at Marshall, and Professor Julia Plotts is definitely the professor to take it with.
Although we have just started the semester not too long ago, FBE 421 is definitely one of my favorite classes this semester. Professor Plotts uses a lot of real world examples to help drill in valuation and finance concepts. For example, one of the case assignments that we completed recently was a valuation of Lululemon to determine an IPO share price range. Although Lululemon went public back in 2007, it's still interesting to do an analysis of the company to learn more about how they performed post-IPO and what the risks of going public were at the time. Our assignment really helped us understand how to do a discounted cash flow and comparable companies analysis and what the assumptions and risks are for both.
Another great part about this class is the amount of corporate financial strategy related work that we do. A big part of valuation is being able to find relevant comparable companies for your valuation and defend them. So for those people who are less numbers oriented, there is still a good amount of qualitative work that we do in this class to analyze a company and understand it's competitors and competitive advantages.
I am also highly looking forward to the guest speakers that Professor Plotts is bringing in to our class. This semester she will have several prominent speakers who come from industry to speak to us, including several managers from VC firms and the CFO of Costco. I am definitely excited to listen to what they have the say about working in finance and learn about their career paths that brought them to the roles that they have now. Bringing in guest speakers is also a great way to develop your network and get to know more about different career opportunities.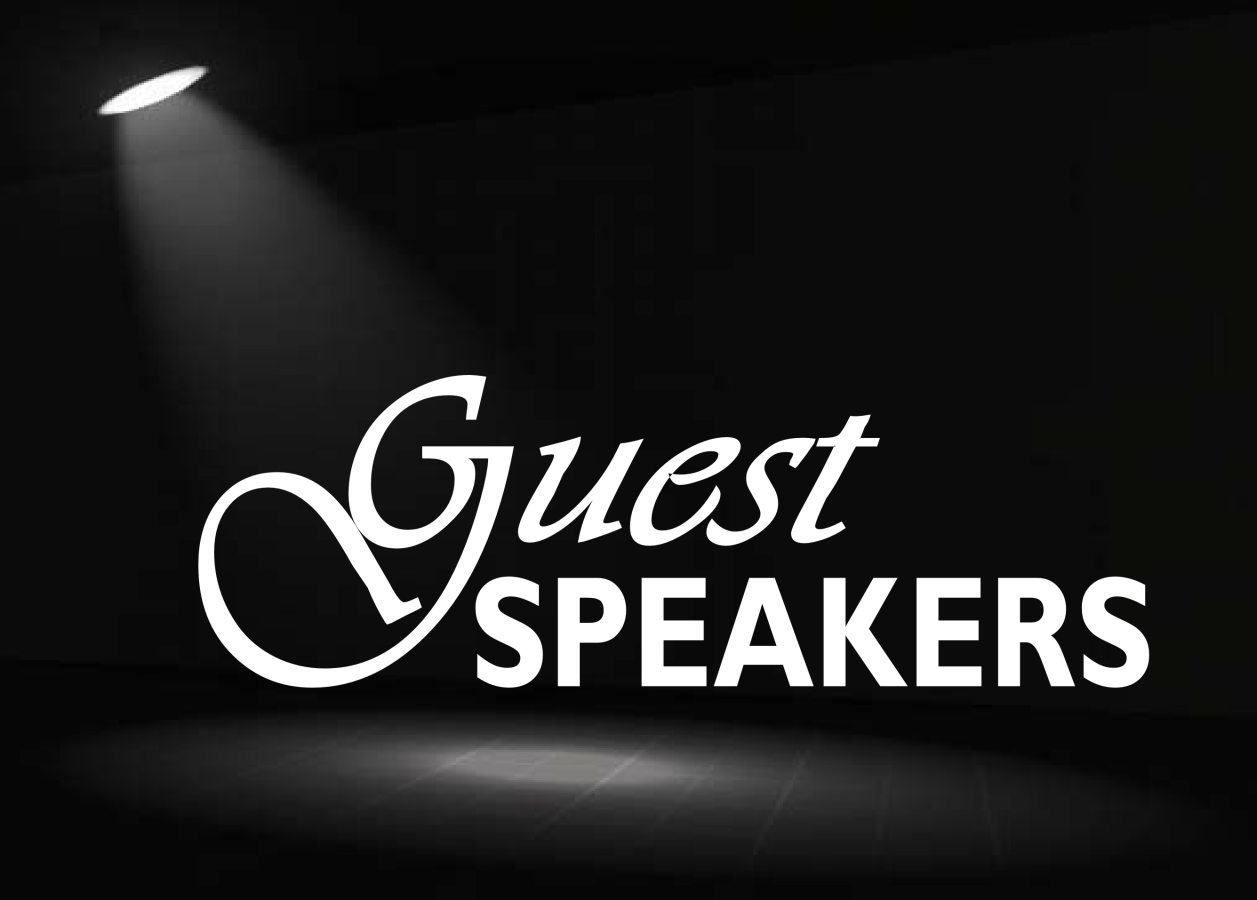 Finally, one of the best parts of being in this class is Professor Plotts herself. She is a very engaging speaker and has a lot of relevant industry experience in investment banking. She also is great at connecting with students and is genuinely invested in helping us out. Overall, even though I have just started the semester, I have learned a lot in FBE 421 and would highly recommend taking a class with Professor Plotts.