The Most Magical CEO on Earth!
If you ever have a conversation with me, 9 times out of 10 we'll probably talk about something Disney.  I have, what people might call…an obsession.  I have shirts and pins and Mickey ears and all sorts of memorabilia.  I know the words to an embarrassingly high number of Disney songs.  This year I have a car…which means Disneyland trips whenever possible (no shame, I even went there to study once!).  I even worked at Walt Disney World, in Orlando, one summer, getting to spread the magic by meeting guests' food and beverage needs (aka I served ice cream.  It was great!).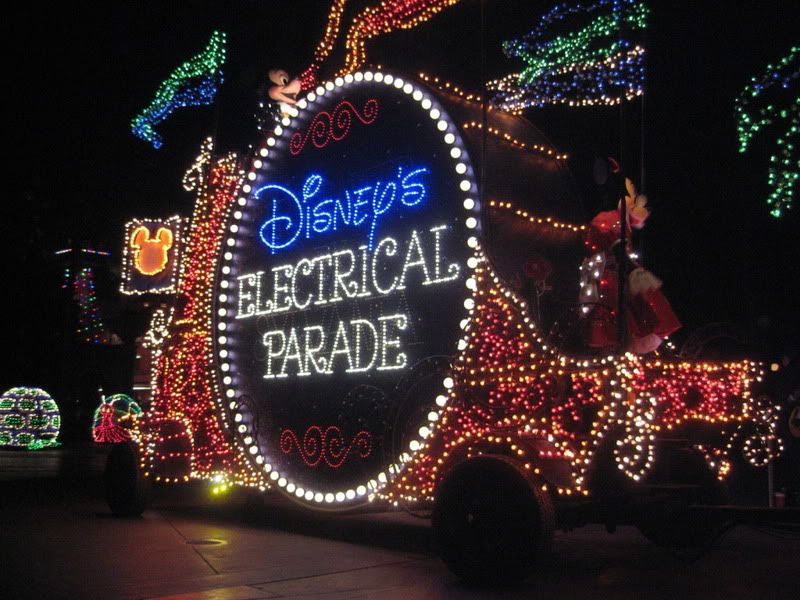 So when someone asks me who my favorite CEO is…I may be biased, but I'm gonna say Bob Iger—the CEO of The Walt Disney Company.  Hear me out because from a pure business perspective (disregarding my personal opinions), Iger has been incredible at helping The Walt Disney Company grow in the past 6 years since he assumed the head role.
The Walt Disney Company is huge and has several different sectors.  Iger has addressed needs in all areas of the company and is constantly working toward growth in each division.  For example, Disney California Adventure park was built in 2001 under the CEOship (is that a word?  Now it is) of Michael Eisner.  The park opened to an audience very much underwhelmed by the offerings.  The park lacked in attendance for its first 5-7 years, and guests complained about a lack of value and "cheap" entertainment that they found right across the way from the well established Disneyland Park (which was still flourishing at the time).  Clearly something needed to be done.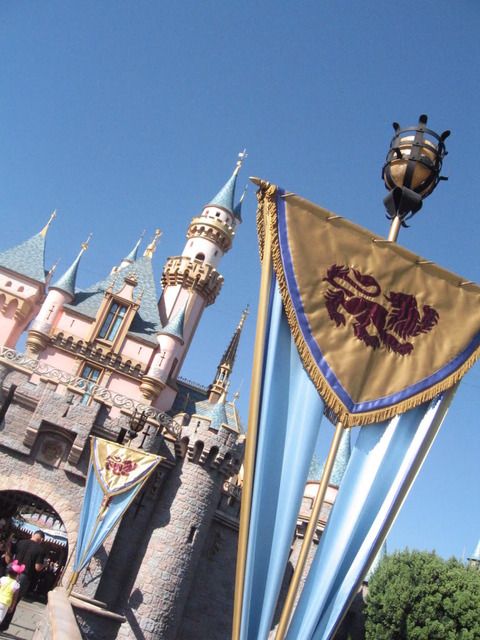 When Iger came in, he started and approved a 4 year plan to completely revamp the image of Disney California Adventure.  This 1.1 billion dollar investment was to include new attractions, the new nighttime World of Color spectacular, and basic cleaning up/sprucing around the park.  This master plan was finally completed this past summer with the opening of Cars Land and the new entrance, Buena Vista Street.  The park's attendance has skyrocketed, and Disney California Adventure is finally a park worthy enough to stand right next to the original.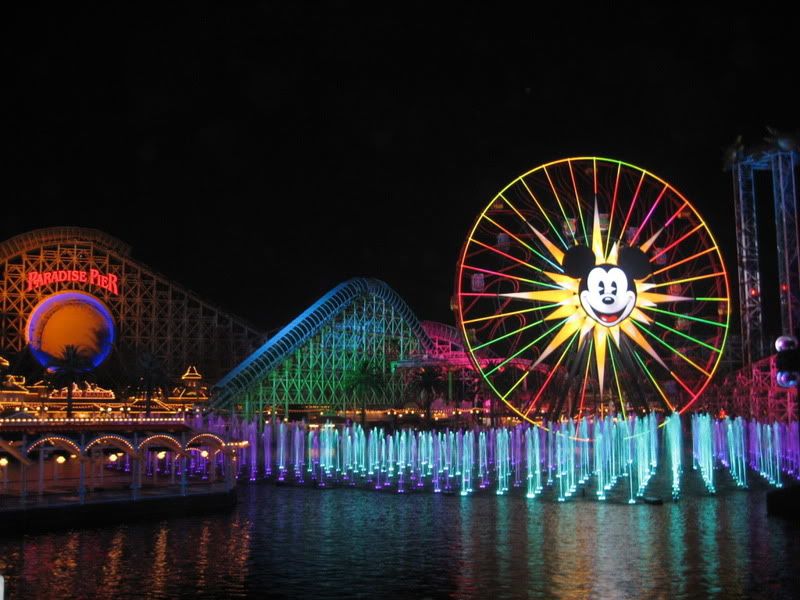 Not only has Iger improved the parks and resorts division, he is responsible for the major acquisitions of three major companies that have proved successful in the growth of Disney's "studio entertainment" AND "consumer products" divisions.  In 2006, Iger was in charge of buying out the popular Pixar Animation Studios.  Ever heard of Finding Nemo?  Up?  Toy Story 3?  Yeah…  Only a couple years ago, Disney also bought Marvel Entertainment.  So if you didn't know, The Avengers (that came out last May), was a Disney production.  And recently the major news is that Disney acquired Lucasfilm and plans on making more Star Wars movies and continuing that line of products.  I'd say that those are some pretty lucrative investments for the past 6 years.
Iger is ambitious.  He has vision for the future of The Walt Disney Company.  He is making smart business decisions and partnerships in order to expand the company (heck, I didn't even mention the whole ABC/ESPN part that Disney is in charge of).  His successful track record over the past few years as CEO gives me promise for the quality of entertainment that Disney will continue to provide in the future.